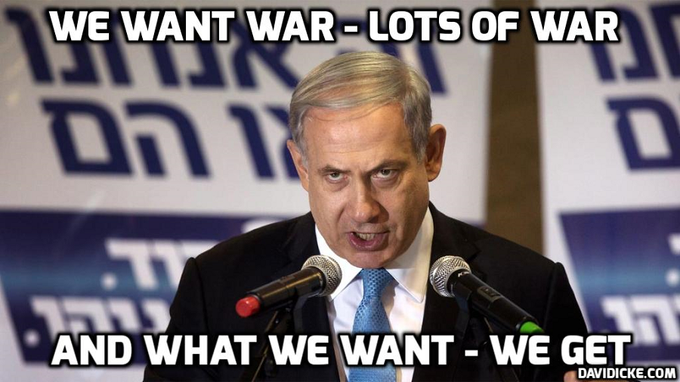 Prime Minister Benjamin Netanyahu suggested in a speech that Israel will strike Iran soon after defeating the Hamas invasion that launched on Saturday.
"We are at war, not in an operation or in rounds, but at war," Netanyahu said. "This morning, Hamas launched a murderous surprise attack against the State of Israel and its citizens."
"I convened the heads of the security establishment and ordered first of all – to clear out the communities that have been infiltrated by terrorists. This currently is being carried out."
"At the same time, I have ordered an extensive mobilization of reserves and that we return fire of a magnitude that the enemy has not known," Netanyahu stated.
"The enemy will pay an unprecedented price," he added.
The Biden regime is now facing widespread condemnation for that move in the wake of the Hamas invasion.
"Today, we are watching the culmination of Biden's absolutely irresponsible policies with respect to Israel. He has directed funds to Palestine. UN funds have gone to Palestine. He JUST handed $6 BILLION to Iran," wrote Rep. Lauren Boebert (R-Colo.).
Read more: Israel Set To Strike Iran Once Hamas Invasion Defeated, Netanyahu Announces